----------- OR -----------
Request more information ◤
About the
ITIL® Books
Five official ITIL® books are available that are published by OGC. Together, they span the entire IT service lifecycle, from the strategy to implementing a service and how improvements should be introduced. These books are an aboluste guide to ITIL® and contain all the ITIL® material you will need. Therefore we highly recommend these books to aid your prospective studies.
The five ITIL® volumes can be purchased individually or take advantage of our discount package and purchase them together here. To obtain specific volumes simply follow the links below:
THE ITIL® DISCOUNTED PACKAGE (ALL 5 BOOKS)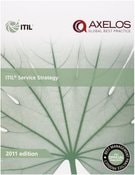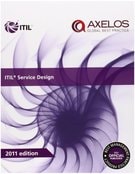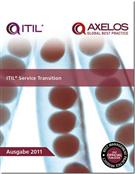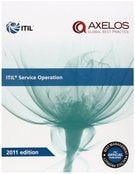 The volumes retail individually at £85 (approx $160). However, all five can be obtained together for only £299 (approx $599), via the button here.
Buy Now
----------- OR -----------
PDF Book Downloads
Alternatively, the five volumes can be bought as PDF downloads for £351.33 (approx $699), via the button below:
Buy Now