----------- OR -----------
Request more information ◤
The ITIL® Service Design Book
Service Design is the second volume in the IT Infrastructure Library. This volume provides guidance on the development and maintenance of information technology policies, documents, and architectures for the design of IT service solutions/processes. This includes a range of models, including outsourcing and insourcing.
Some of the concepts covered include service design objectives; selecting the model; risk analysis; implementation; cost; and control & measurement.
Price - £85
THE ITIL DISCOUNTED PACKAGE (ALL 5 BOOKS)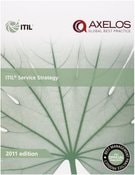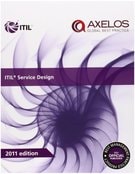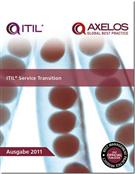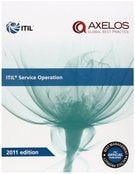 The volumes retail individually at £85 (approx $160). However, all five can be obtained together for only £299 (approx $599), via the button here.
Buy Now
----------- OR -----------
PDF Book Downloads
Alternatively, the five volumes can be bought as PDF downloads for £351.33 (approx $699), via the button below:
Buy Now