----------- OR -----------
Request more information ◤
The ITIL® Service Transition Book
Service Transition is the third volume in the IT Infrastructure Library. It describes the long-term change and releases management concepts and practices, offering guidance on the transition into a business environment.
Some of the issues and concepts covered include cultural and organisational change management; knowledge management (KM); control & measurement; and tools & methods. The structure is consistent with the other volumes.
Price - £85
THE ITIL DISCOUNTED PACKAGE (ALL 5 BOOKS)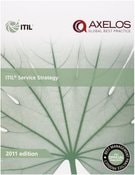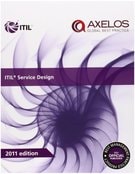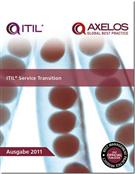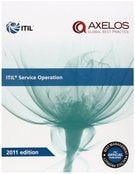 The volumes retail individually at £85 (approx $160). However, all five can be obtained together for only £299 (approx $599), via the button here.
Buy Now
----------- OR -----------
PDF Book Downloads
Alternatively, the five volumes can be bought as PDF downloads for £351.33 (approx $699), via the button below:
Buy Now