----------- OR -----------
Request more information ◤
The ITIL® Service Strategy Book
Service Strategy is the first volume in the IT Infrastructure Library and aligns both business and information technology (IT). In addition to relating to the other four core volumes, it focuses each element of the service lifecycle on the customer outcome.
It embraces strategy and value planning; responsibilities and roles; business and information technology strategy linkage, implementation of service strategies, and risks and critical success factors.
Price - £85
THE ITIL DISCOUNTED PACKAGE (ALL 5 BOOKS)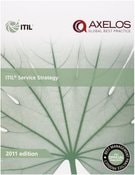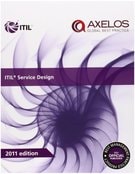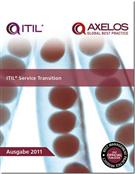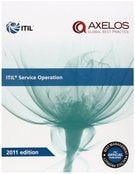 The volumes retail individually at £85 (approx $160). However, all five can be obtained together for only £299 (approx $599), via the button here.
Buy Now
----------- OR -----------
PDF Book Downloads
Alternatively, the five volumes can be bought as PDF downloads for £351.33 (approx $699), via the button below:
Buy Now