----------- OR -----------
Request more information ◤
The ITIL® Service Operation Book
Service Operation is the fourth volume in the IT Infrastructure Library. It explains the activities required to enable day to day operational 'excellence'. It embraces many of the disciplines defined within the previous version of ITIL®.
Concepts and topics covered in this volume include change management; application management; scalability; control & measurement; and processes and function.
Price - £85
THE ITIL DISCOUNTED PACKAGE (ALL 5 BOOKS)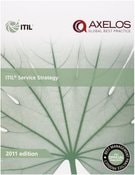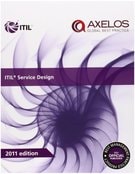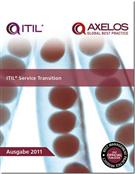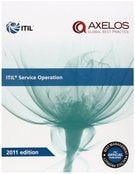 The volumes retail individually at £85 (approx $160). However, all five can be obtained together for only £299 (approx $599), via the button here.
Buy Now
----------- OR -----------
PDF Book Downloads
Alternatively, the five volumes can be bought as PDF downloads for £351.33 (approx $699), via the button below:
Buy Now